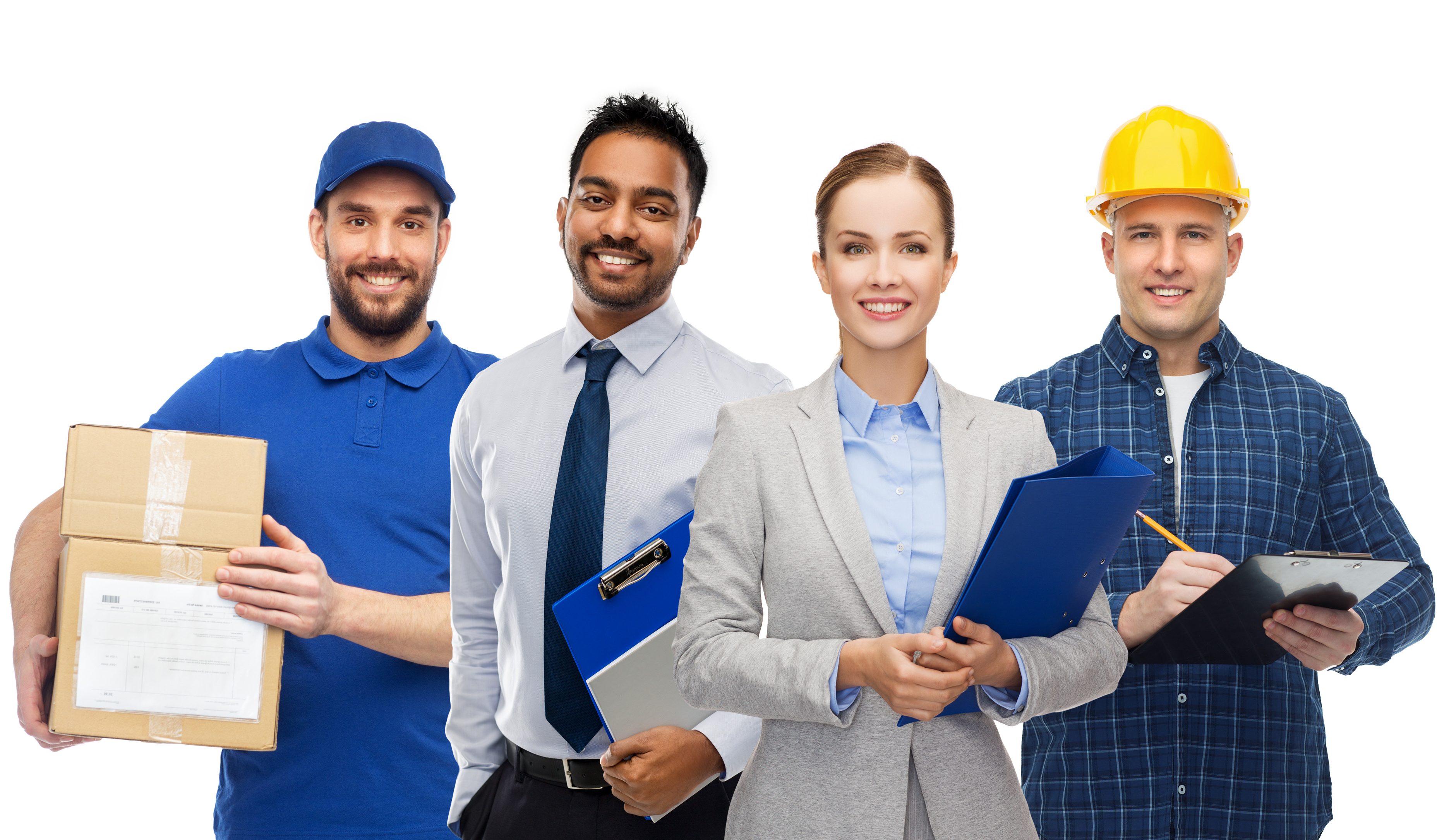 Find the closest OPS office near you
We can help find the right job for you
Finding employment doesn't have to be a full-time job. You deserve to find a good job and to work on your own terms. Contact us today. Our dedicated team is here to help find the right position for you.
Apply With Us
Fill out an application to find your next job. It's easy & only takes a few minutes.
We'll find the qualified staff you need
OPS offers options to manage payroll, timekeeping, benefits, employment liability, and employee tax forms to reduce your overhead costs. You can also count on us for services like direct deposit, certified payroll reporting, worker's compensation reporting, wage garnishment processing, and more.
Staffing Services
Temporary, temp-to-hire, direct hire, and payrolling services.
Need one or more employees? Let's talk.
We Handle a Variety of Positions in:
Warehousing

Transportation

Medical

Office & Accounting
Human Resources

Customer Service

Hospitality & Events




Landscaping
Manufacturing

Light Industrial

Construction

Clerical & Administration
Retail & Sales

Human Resources

Janitorial

& More
Recent News
The best electronic data space software is one which will guard your documents, and will.Read More
Workforce solutions that fit your business needs