Employee Testimonials
You deserve a chance to better your situation and find good work on your own terms. We can help build your career and find the right job for you.
Don't just take our word for it. The true measure of our services comes from those we've already helped. Here's what some of our previous candidates have to say.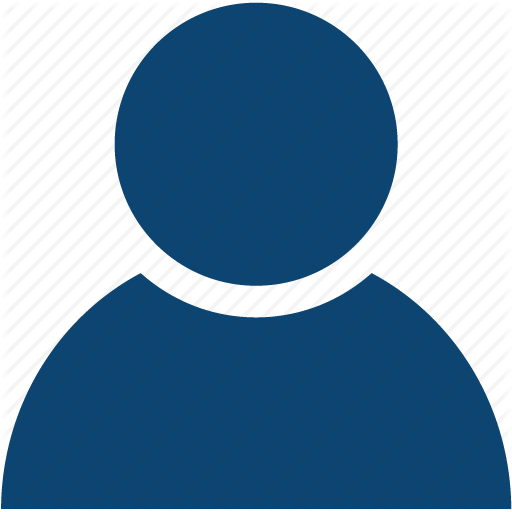 I love OPS. I have been working with them for a few years. When I need a part-time or full-time gig, they always come through.
Daysha Belgra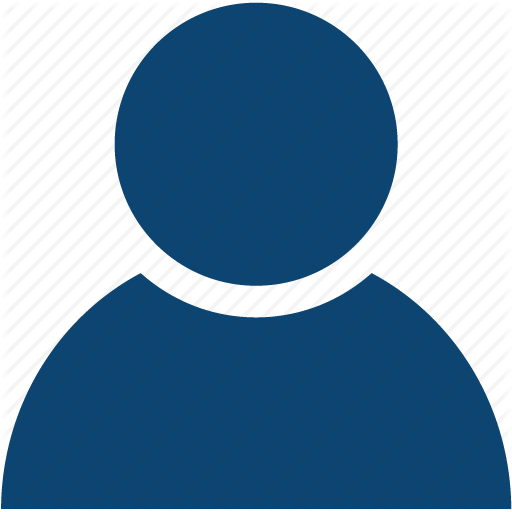 I went for an interview on Monday and had a job offer on Tuesday! Perfect match with a great company. Thanks, OPS.
Steve Mccrane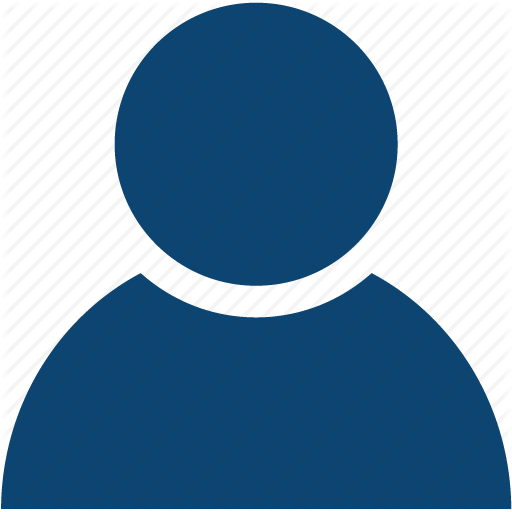 If you're willing to work, Optimum Personnel Services will find you employment. Truly amazing! Thanks so much.
Edom Omar