Earn $100 for every person you refer to work with OPS.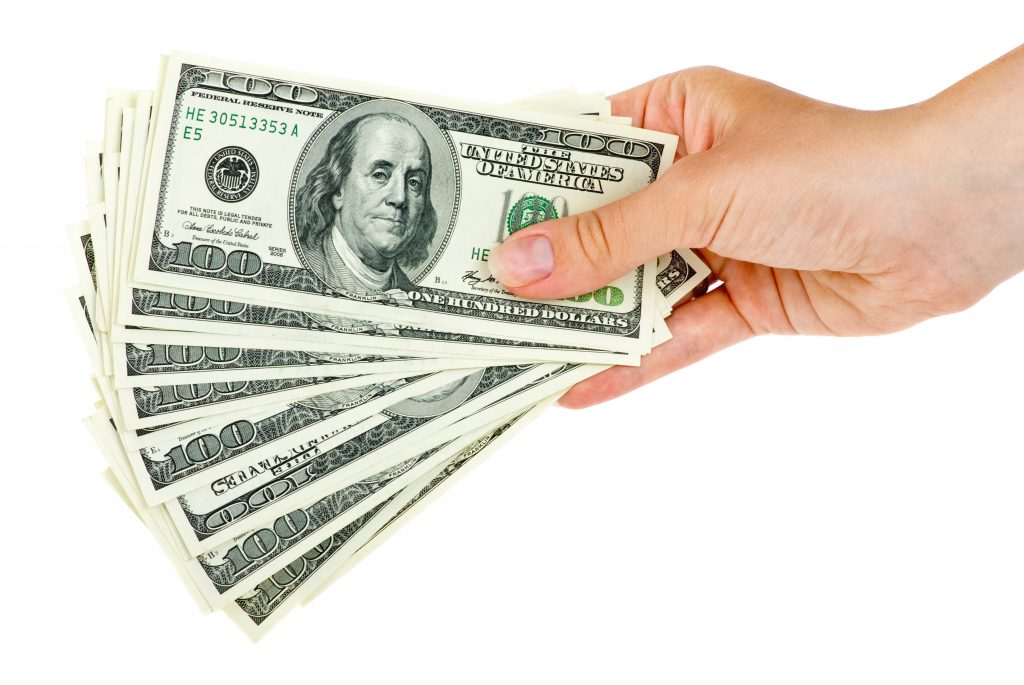 We at OPS are constantly growing and in need of talented people like you! We believe that our current employees know best who our ideal candidates are. Because of that, we believe that you, acting as recruiters, can help us find the best employees.
Referral Guidelines – To refer a potential employee, please complete the form on this page.
Anyone can submit a referral, You do not have to be an OPS employee.
You'll receive a referral award of $100 if the candidate is hired and the employee has worked for OPS for 500 hours.
Earn $100 per eligible new employee. There's no limitation to how many candidates you may refer us.
Only one referral award can be given per candidate. If a candidate is referred to us by more than one employee, the first referral received will be the one rewarded if the candidate is hired. You are eligible for a referral award only when you refer external candidates.